Summit Theological Seminary
"Teaching God's Word to God's World"
Welcome to the Summit Theological Seminary web page. Here you can find out about our mission, our history, and how we fill a unique function in providing excellent Bible education through Independent Study as well as our Summit School of Preaching Resident program (for men desiring to be preachers).
Whether you are just starting your Bible education and are interested in the Diploma of Biblical Studies or you are desiring to get your Bachelor or Master degree in Sacred Literature or Theology, check out our Admissions Department to get your questions answered. You may also access the College Catalog to view what courses we have available.
This site provides outstanding Bible education materials from the Voices of Victory Order Catalog (email us with your order) and links from the Gospel Unashamed.
Please contact us with any questions you might have. It is our hope we can partner with you in growth of the Kingdom of God.
Providing Excellent Bible Education Since 1984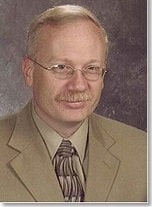 President - Terry Carter
Mr. Carter's Current Speaking
Engagement Calendar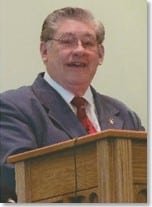 Founder/Former Chancellor George L. Faull
April 3rd, 1940 - February 24th, 2021